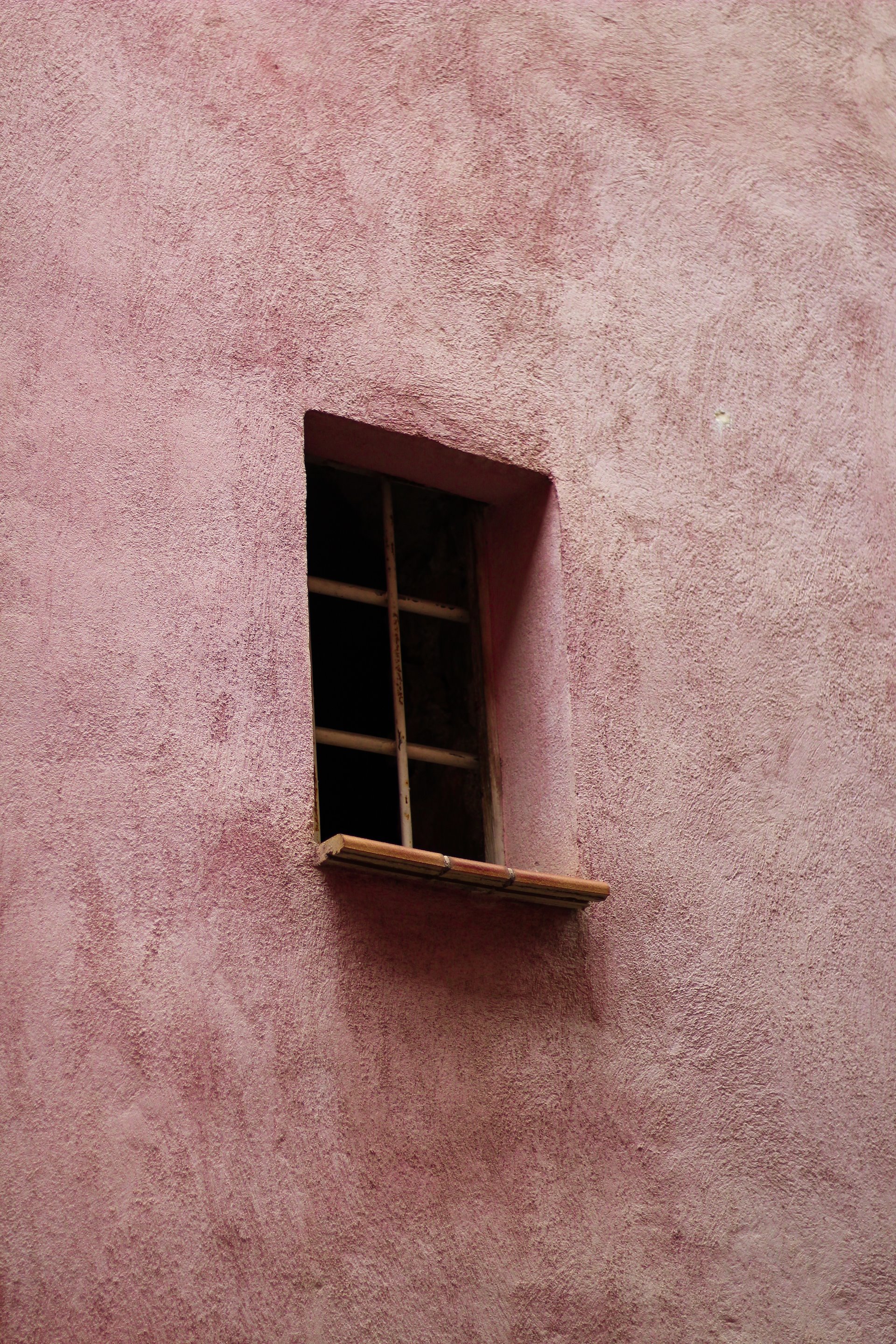 I'M AISLING (ASH-LING), A GRAPHIC DESIGNER BASED IN DUBLIN.
I'm a freelance Graphic Designer working remotely from Dublin.
From 2017 to 2020 I led the design team at Missoma—a jewellery brand based in West London. Prior to this, I was at the cult East London jewellery brand Tatty Devine.
My experience at both brands has provided me with a well rounded skill-set as a designer, ranging from photography and art direction to print design, branding and packaging—and all within fast paced e-commerce environments.
I hope you enjoy looking through my work, feel free to drop me an email if you wish to chat further. My CV can be viewed using the link below. Thank you!